FOOD VENDORS
Grab a tasty snack, refreshing beverage or delicious meal to enjoy while taking in the sights and sounds of the Celtic Roots Festival  
Applications for the 2023 Goderich Celtic Roots Festival - Food Vendors are now closed for this year.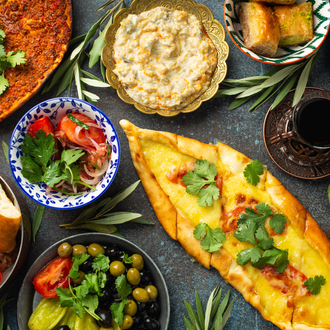 Shayda Omidvar
Turkish Food & Corn on the Cob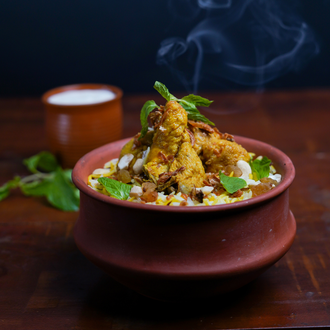 Maple Leaf Hotel
Tahseen and Iqbal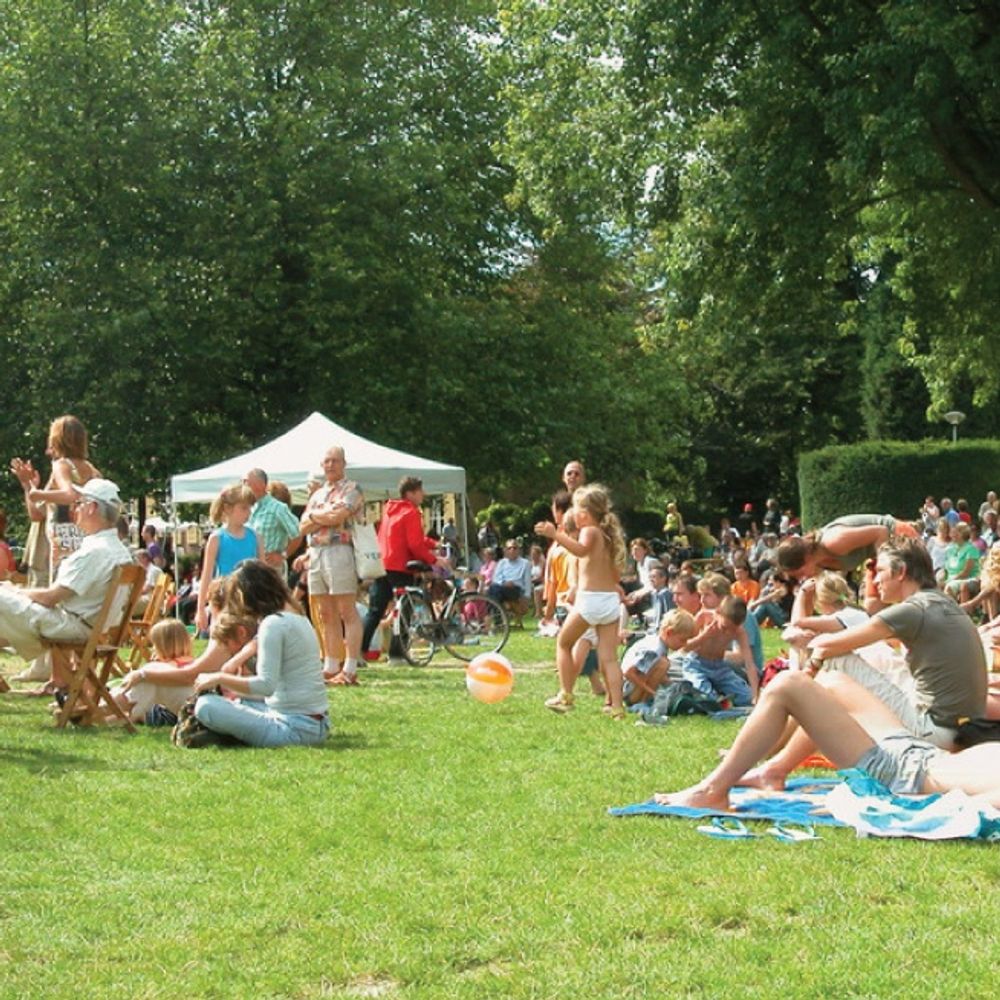 The Festival Fountain
The perfect spot to get hydrated, refreshed and ready for another set of music and dancing!
Selling pop, water, lemonade, tea, and hot chocolate.